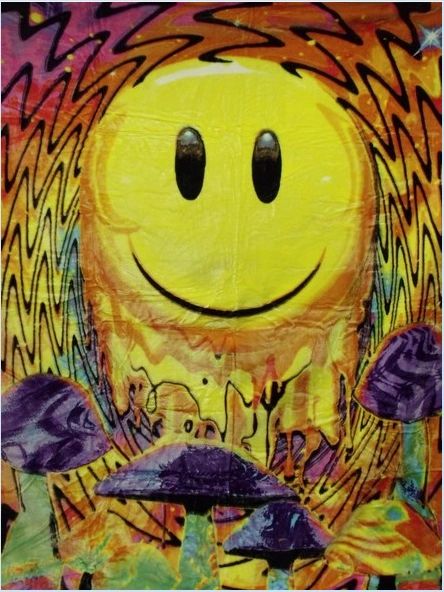 Have A Nice Trip
HAVE A NICE TRIP! 
This lovely Blanket will fall over generously on a Queen bed , Will also cover the top of a King bed.
These Blankets are made of either  Polyester or Acrylic or a blend of both, generically called a mink blanket .
It is the absolute perfect blanket Just to cuddle up with that special person on the couch and watch T.V.
Something soft & luxurious to lay on and enjoy your latest  Book / Magazine .
SIZE :
Brand new , Queen Size 200 X 240 cm's , 80" x 96"  ( approximately ) and shipped in original manufacturers packaging ,this blanket is guaranteed to keep you warm & please you for years.